To promote a range of Adobe products, I created a series of short videos with simple, typographic animation to promote the clear message. 

Adobe wanted these videos to show how their products have helped certain clients, such as TSB Bank, Panasonic, Dutch retail bank De Volksbank, Danish pump manufacturer Grundfos and Police ICT. 
In a transactional world, people still crave real-person contact from their bank. Learn how 
de Volksbank
 added a human touch to every customer interaction and supercharged its Net Promoter Score by 13 points with Adobe
Find out how Panasonic managed to secure 700 leads from a single event by transforming cancellations into digital opportunity during lock-down, deploying 
#Marketo
 at the core of its global marketing operation.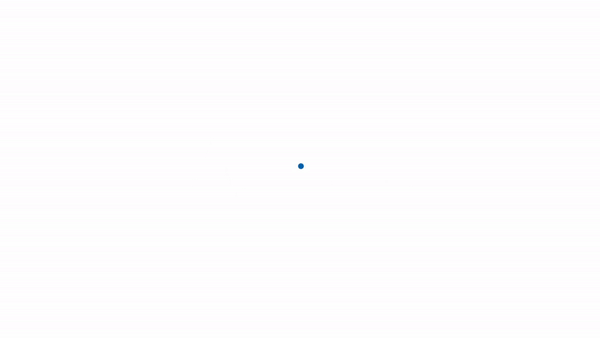 Water is an essential resource. For some, it flows freely from their taps. For others, access is significantly more complicated. Pump manufacturer 
GRUNDFOS
 plays a central role in helping to transport water to those who need it, using Adobe Campaign Standard to transcend language and borders.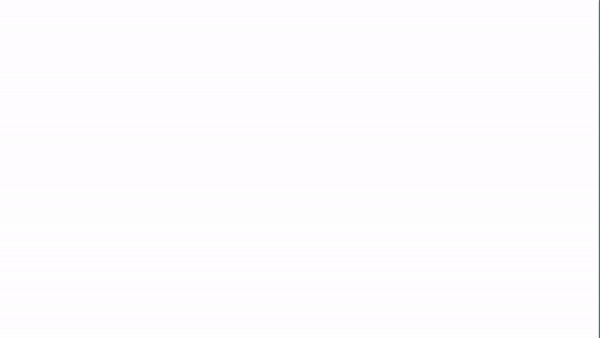 These last few months we've moved from a world with digital, to a digital-only world which has required companies to act fast in supporting their customers online, whilst keeping them safe at home. In
Paul Robson
's latest blog, he explains how
TSB Bank
has fast-tracked its digital-first strategy to manage over 80,000 customer interactions online with Adobe Sign.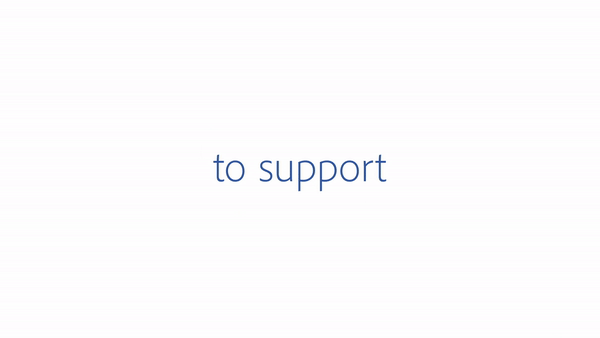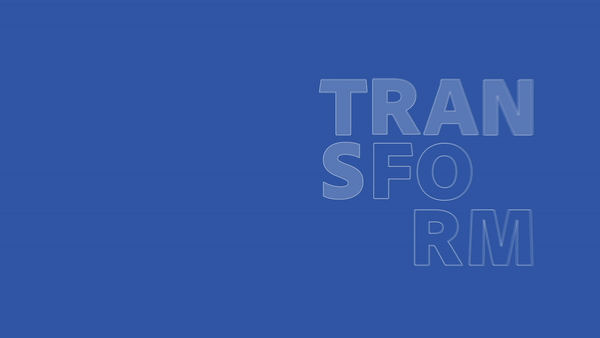 The
Police ICT Company
have teamed up with Adobe to help police forces across the UK work remotely, reduce face-to-face contact and resolve more crimes using Adobe Sign.