Art Direction, Creative Concepting, ideation, and leading the design team through to delivery.
Create a campaign to launch Rimmel's latest mascara 'Thrill Seeker' with a disruptive series of OOH and social content to engage with fans of beauty and the Rimmel London brand. Use OOH to generate fame and virility among the new generation for Rimmel's new mascara and, indirectly, for the brand itself.

The campaign needed to capture the attention of <35 Gen Zs and Millennials by giving them a show to enjoy IRL, collectively and on social. Make the product famous by creating visually stunning images of it. Land the fact this is a NEW product launch by using a surprising effect, technique & unusual tech.

I dived into research on leading campaigns within the beauty industry, cool, current 3D disruptive design styles and created a creative first response based on the Rimmel brand, product styling and client ask. This involved visually exploring the main themes from the campaign messaging: 

'NEW', 'Bold volume just got intense', and 'Now in pitch black'
We pitched to go down the a route with the black liquid at it's core - to highlight that this new product was a darker pigment than the previous Thrill Seeker mascara, and delved into some tests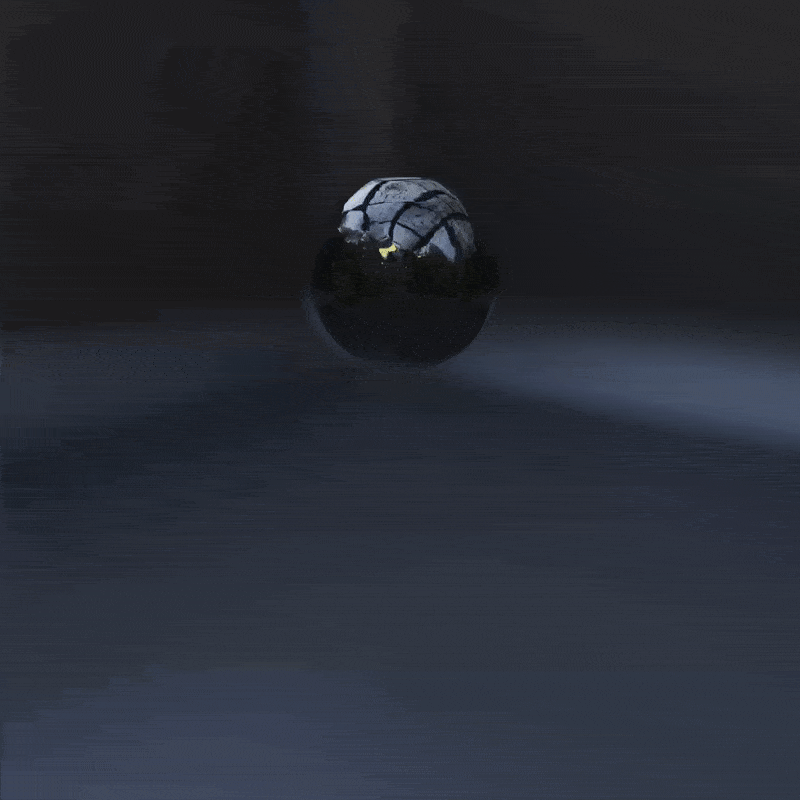 Once we had client sign off, we developed this into Mall D6 and Large Format Displays that broke the physical boundaries of the screens by bursting over the edge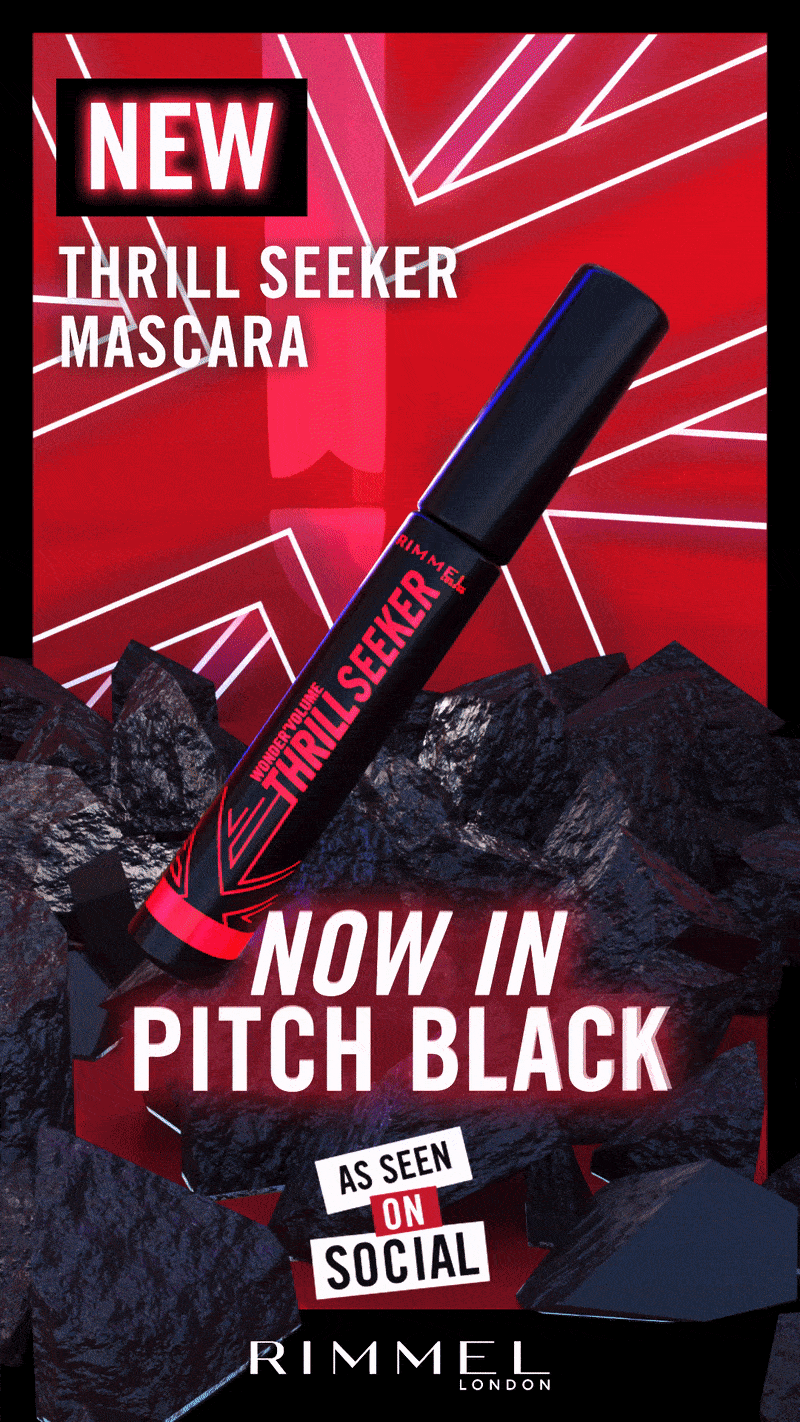 D6 MOTION ASSET WITH BACK FACING CAMERA
I wondered if we could take this further and roll out a D6 version using back facing camera tech, so it looked as if the liquid was dropping into the real world. And so we created a true 'black out moment' using D6 placements with back recording technology.
A 3D Thrillseeker Pitch Black mascara wand appears, seemingly floating in the real world environment. 
Black pigment falls from the sky, coating the mascara and surrounding environment in black. The encasing monolith cracks to reveal the new Pitch Black mascara, catching the eye of passersby and creating a disruptive hero moment for the product.


These went live in both Westfield White City and Stratford malls alongside a full D6 takeover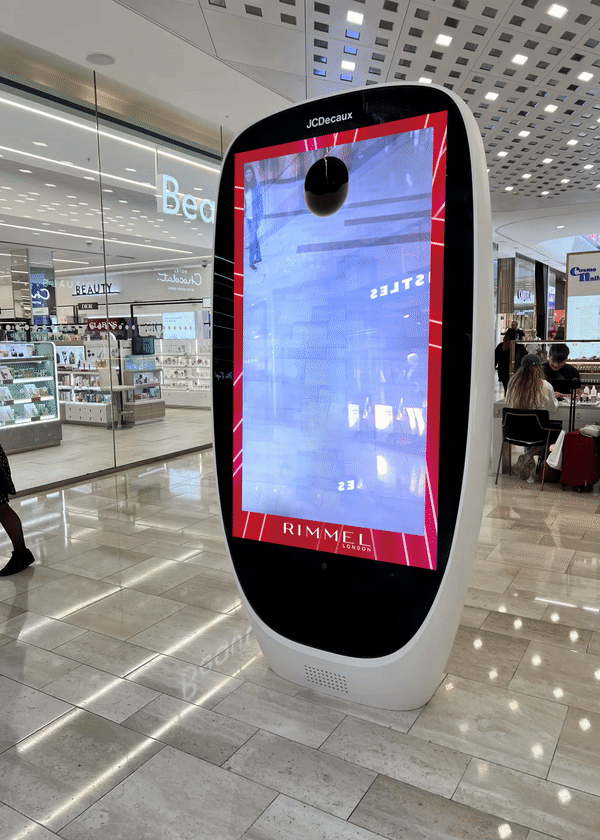 GEOLOCATED AR SNAPCHAT LENS
Using geolocated AR lens technology, we pitched the idea to encase a well known London landmark in black pigment monoliths which then would crack, burst and reveal an instant hit of Rimmel branded black and red versions of their former selves, creating an ownable, disruptive and unique moment people will definitely want to share.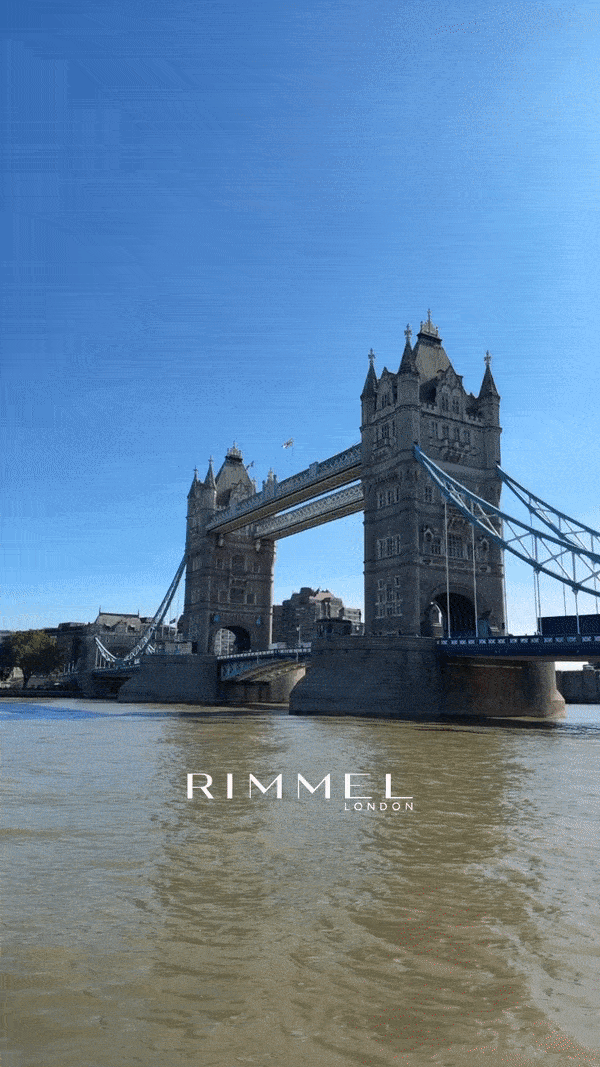 The lenticular illusion lends itself particularly well to moving objects, generating double takes from passers by. Bus T sides are a perfect placement for these type of ads, and a brilliant showcase of the before and after mascara.

The angle of London underground ribbon placements lends itself perfectly to the concept of the black pigment. I envisioned this running down the length of the escalator, along a red channel before the cracking and mascara reveal moment.

The strapline then sits across the black screen to allow for maximum visibility. The visuals were rendered in amazing 3D to stand out from the typical ribbon advertising and catch the attention of passers by.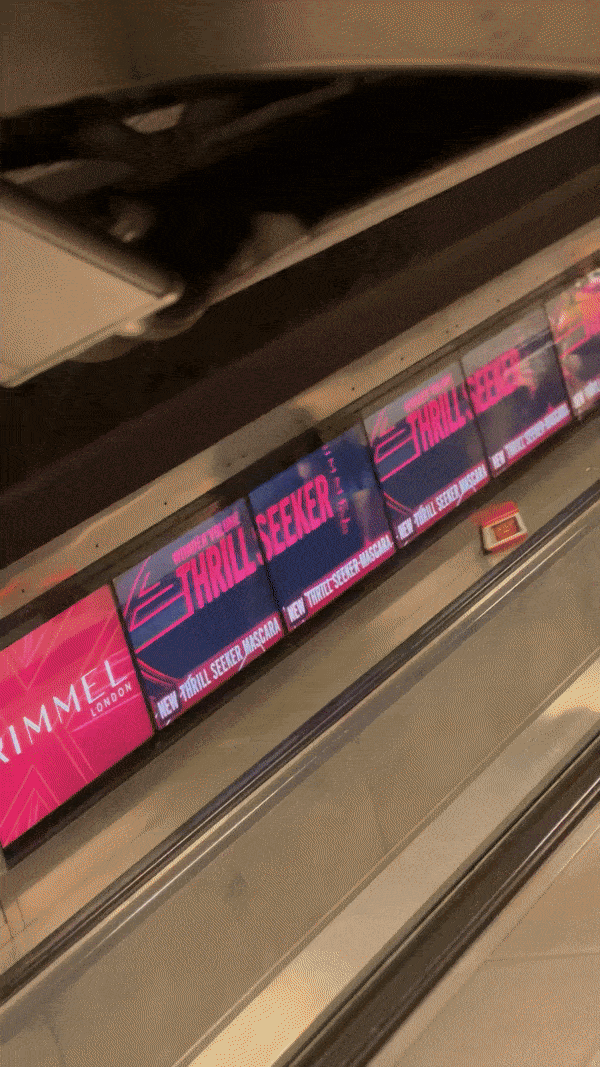 We put the Thrill in Thrillseeker and go from real to surreal, by taking over a well known London location using fake AR to create a TikTok ad and tease the launch campaign on launch day.

Last but not least the client wanted to explore some kind of AR video within a real London setting, and so we explored some thoughts of how to take Rimmel Thrillseeker to the streets of London through augmented reality!