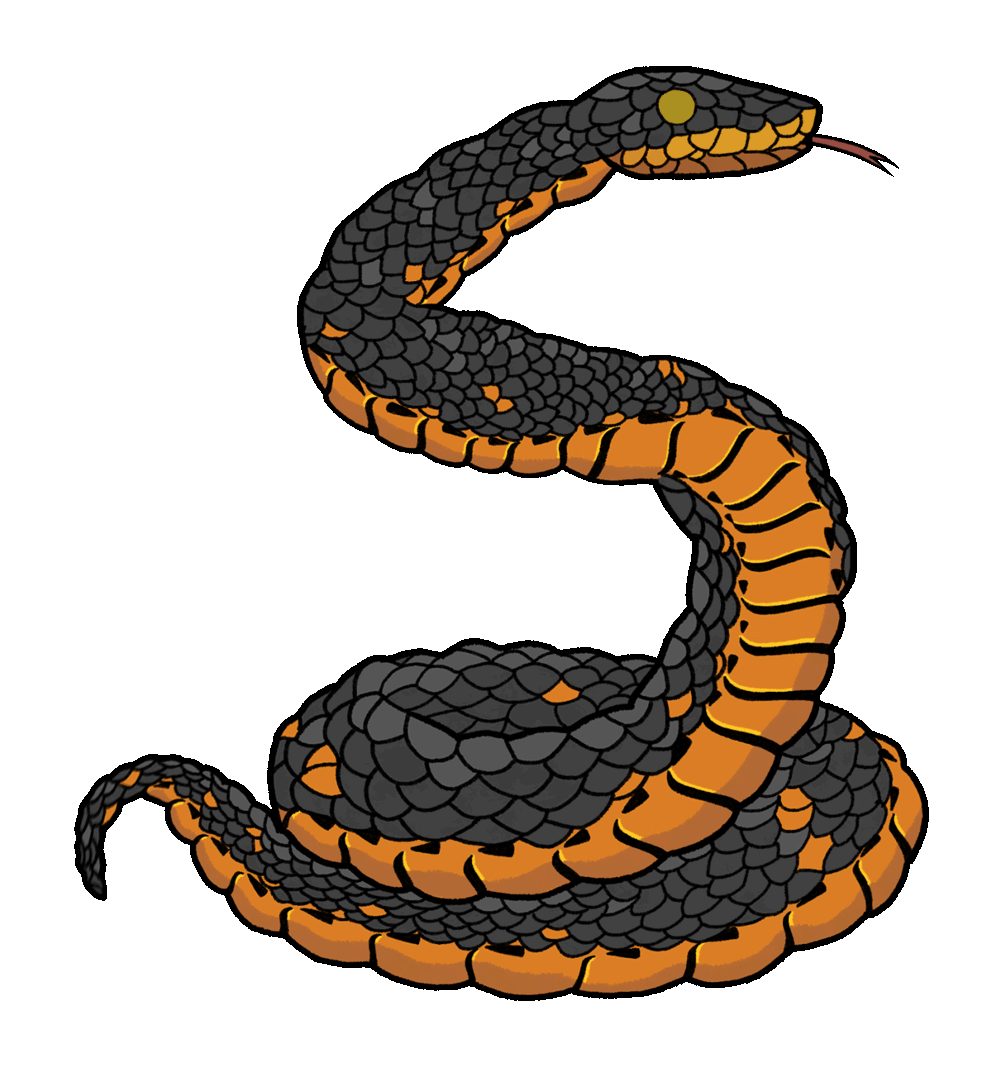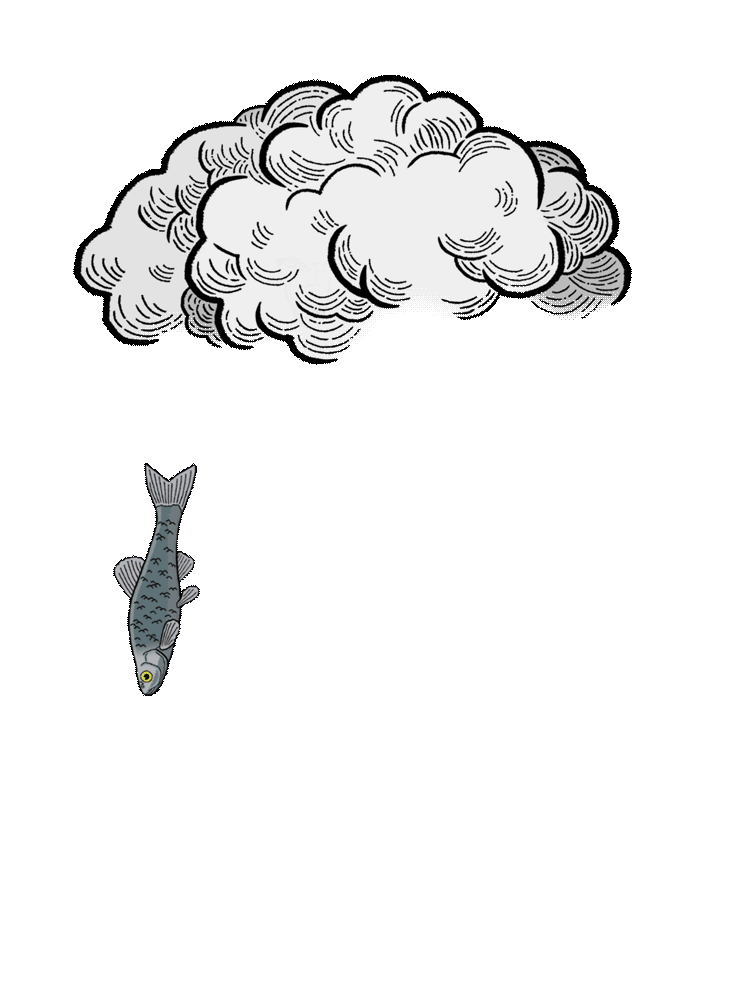 The series is adapted from the novel Good Omens by Terry Pratchett and Neil Gaiman, and stars David Tennant and Michael Sheen. Set in 2018, the story follows the demon Crowley and the angel Aziraphale, who, being accustomed to life on Earth, seek to prevent the Apocalypse and with it the final battle between Heaven and Hell.  

The story has a huge cult following and is loved for its quirky ideas and bizarre happenings. We helped to further whip up the hype around the upcoming series at New York Comic Con, and launched a series of Giphy stickers for Instagram, for Comic Con visitors to use based on the objects and themes in the series. These are illustrated on Illustrator and animated in After Effects.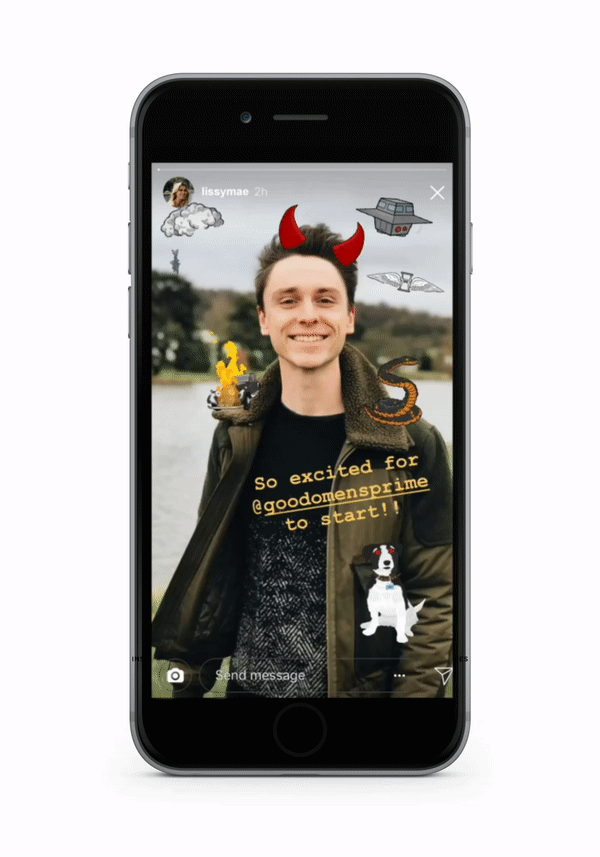 I designed a series of Instagram posts for the release of Amazon's Good Omens series, including a set of two character 'knolling' (flat-lay) teaser posts. 
The Good Omens digital launch represents an opportunity to explore the characters and themes through a more playful, surprising approach. The pieces provide a deeper look inside key characters' wardrobes, allowing the viewer to unpack the briefcases and tease the viewers as to who they are and what makes them tick. 
I also created a series of instagram story polls to increase interaction with the audience. Aziraphale and Crowley feel compelled to save earth from Armageddon because they've grown to love the small comforts of life here. From sushi to sports cars, Stephen Sondheim to snakeskin boots.
This series of Instagram Stories polls pitch some of these comforts against one another and ask Good Omens fans to vote on what they'd miss most if Doomsday strikes. The poll makes way for a question asking people to submit what they'd personally miss the most.